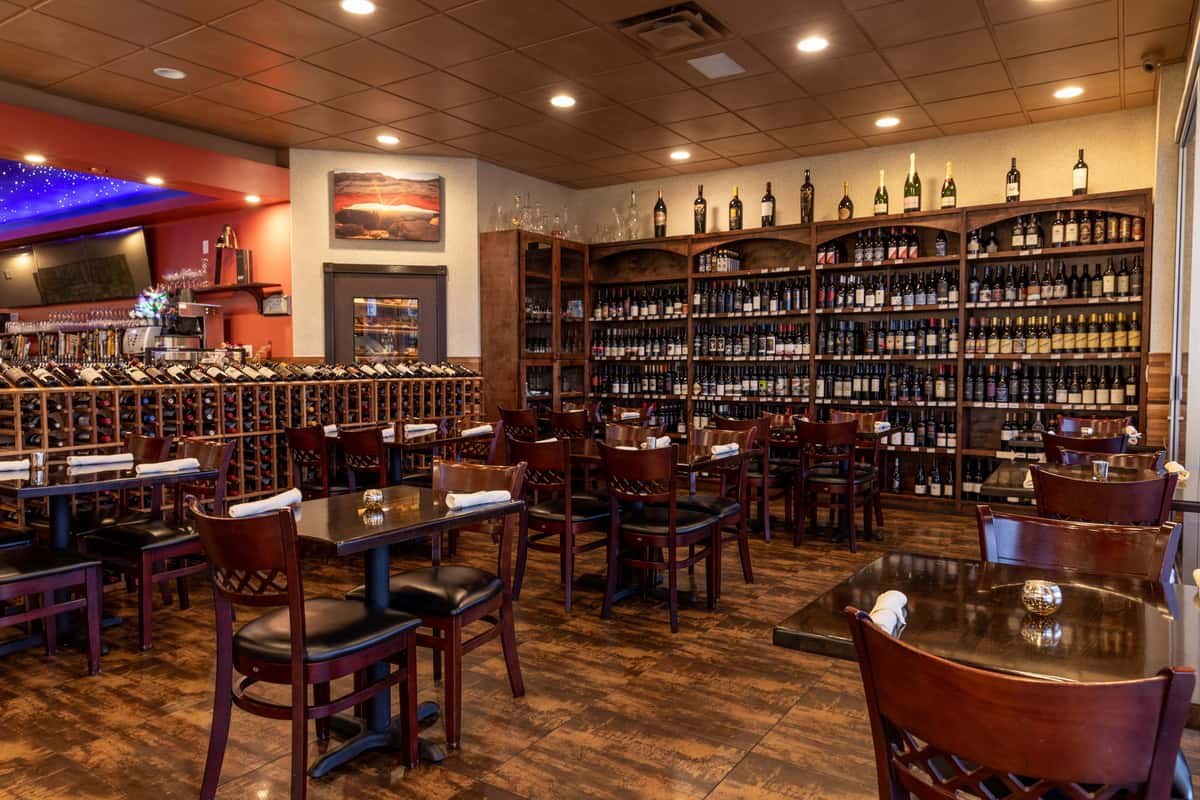 About
Who We Are
Hapy Bistro was started three years ago with three brothers. We are a Mediterranean style restaurant with a touch of Greek flare. Above our restaurant, we have a store in which we offer a wide variety of wines, beers, and cigars. Come in to see our selection!
View Our MenuJoin Our Wine Club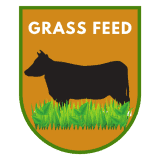 Food
Only the best ingredients. Grass fed beef, lamb, and chicken. Natural grown fresh veggies with most from local farmers.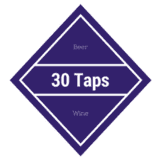 Beer
Enjoy only the best in beer. Custom IPA and german quality beer to smooth taste of our house amber ale. 24 beer taps to choose from and 6 wine.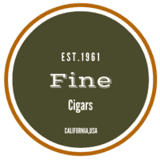 Cigars
Fine selection of cigars. Imports from a number of growers only found here at Hapy.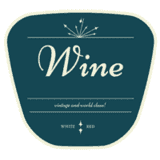 Wine
FULL wine retail outlet from local wine makers to premium wine makers from all over the country.
Reservations
For Reservations, please call us at (805) 270-4327. We look forward to serving you!